Retrobrands USA makes a business from claimed "disused" trademarks and licensing them to those who hope to find new audiences for their products from the brand's afterglow. I was surprised to see in the past few weeks USPTO trademark filings and a lawsuit from Sprint over use of the NEXTEL name.
In the PDF product brochures from nextelboston.com, it appears the NEXTEL logo was "photoshopped" onto Chinese-manufactured 3G radios such as the 3G-HD6500. As Sprint's lawsuit notes, the "Direct Connect" and "Group Connect" of this product are in effect an app using data to relay voice, with what is claimed to be considerably more latency than the lower layer iDEN dispatch protocol.
Although I long to see a service of the quality of Nextel iDEN dispatch return (iDEN still exists overseas, and via Motorola Harmony in limited regions), this creative use of a trademark that saw $750 million spent on NASCAR sponsorship alone is quite something to ride the laurels of. However, we'll have to wait for the courts to decide. Zello uses the Nextel chirp sound without public complaint so far.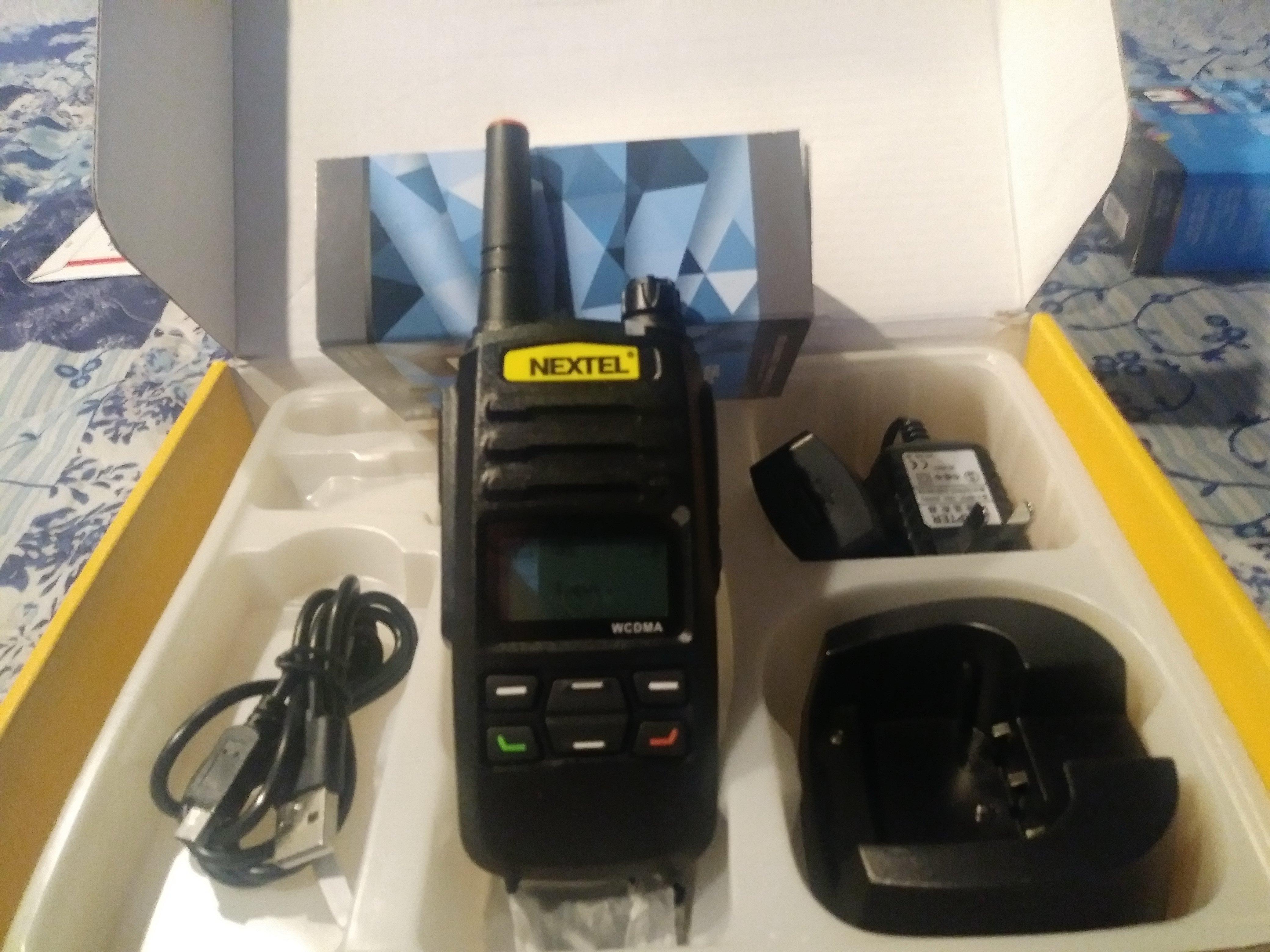 Notes